Autumn Inspired Cocktails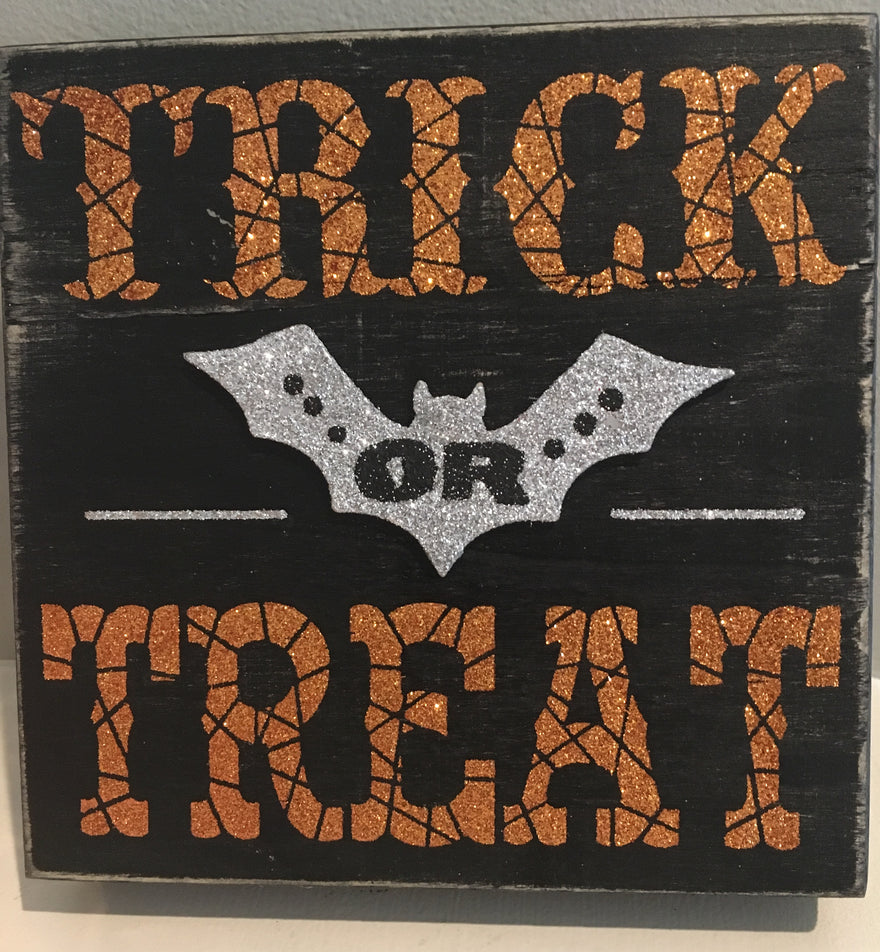 Halloween is right around the corner! And while my kids are obsessed with finding the perfect costume, as a parent I am more concerned with finding the right beverage to sip on while I trail them through the neighborhood. Here are some great Autumn inspired cocktails to enjoy that night, or any chilly evening beside the fire pit.
Fall Inspired Sangria
Serves 4
1 Apple, 1 Pear and 1 Orange, sliced
 2 Cinnamon Sticks
1 Bottle Pinot Grigio
2 cups Apple Cider
1/2 cup Brandy
Combine all ingredients in a pitcher and allow to sit in the refrigerator overnight.  You can also top off with a little sparkling wine or club soda and garnish with fresh cranberries or pomegranate seeds for extra flair!
Cranberry-Apple Moscow Mule
Serves 4
6 ounces Vodka
1/2 cup Cranberry Juice
3/4 cup Apple Cider
2 Ginger Beers (I recommend Reed's)
Combine vodka and juices and divide into 4 Moscow mule mugs or highball glasses with ice.  Top with ginger beer.  Garnish with fresh cranberries and a squeeze of fresh lime.
Pumpkin Spice Martini
Serves 4
4 Tbsp. Pumpkin Puree
8 ounces Pumpkin Spice Khalua
4 ounces White Chocolate Liquer
4 ounces Half and Half
Shake all ingredients with ice in a cocktail shaker.  Strain into martini glass.  Garnish with cinnamon stick, whipped cream and a dusting of pumpkin pie spice.
---
Leave a comment
Comments will be approved before showing up.