Coffee Talk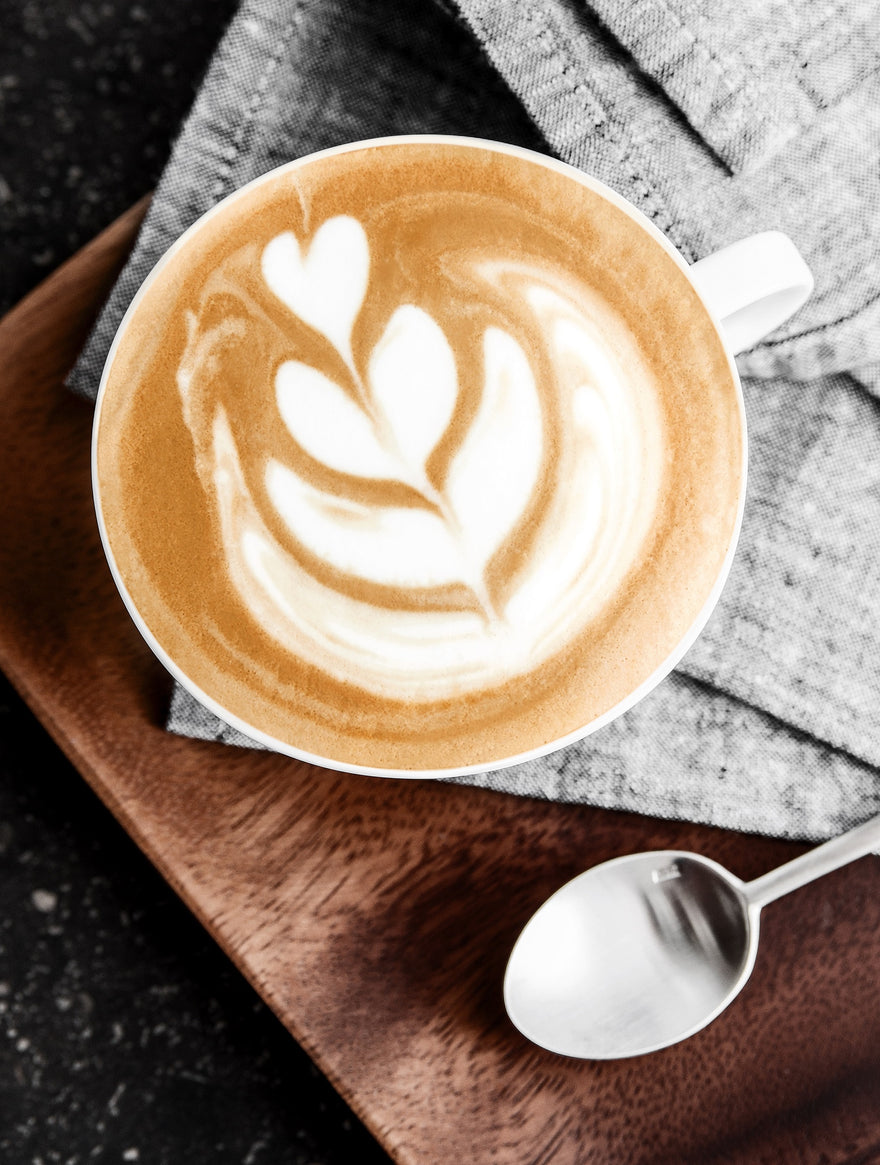 Coffee dates are the best.  Whether your meeting is personal or professional, there is nothing like the cozy atmosphere of a coffee house, coupled with the intoxicating aroma of freshly brewed coffee. I love Starbucks for making this "third place" a thing, but when it comes to getting my fix, I much prefer the personality and experience of a local coffee house.  Luckily, there are great independent shops all over Raleigh, and I'm here to highlight a few of them in different parts of the city.
Sola Coffee Cafe:  Located in North Raleigh, this beloved spot has grown a lot since opening their doors in 2012.  Their Bohemian chic decor includes local art on the walls, plus a three-sided outdoor patio, complete with string lights, umbrella tables and hanging plants.  In addition to a top notch cup of Counter Culture coffee, you can enjoy fresh pressed juice, a full menu and an excellent selection of beer and wine at night.  They host pop-up markets two Saturdays a month, plus trivia nights and live music on the weekends.  Hosting a larger meeting?  They have private rooms available for your group.  There isn't much they don't do, but they are closed on Sunday, so take note so as not to be disappointed.  
The Third Place Coffee House:  This quirky little Five Points neighborhood joint serves Larry's Coffee, plus a selection of breakfast pastries, wraps and sandwiches.  It's no frills, but the service is friendly, the over-sized chairs are comfy and the coffee is super fresh.  Fun fact- owner David Benson is the artist behind the New Year's Acorn that drops in Raleigh each year.  They're open until 2pm everyday.
Sir Walter Coffee: Sleek and modern, Sir Walter Coffee makes perfect sense located in the bustling center of downtown Raleigh.  They've only been open for 2 years but have already earned a reputation for  serving creative coffee drinks by day (featuring locally roasted Joe Van Gogh beans) and equally interesting cocktails by night.  I love the integration of namesake Sir Walter Raleigh's likeness to drive home the local spirit.  If you're looking for something out of the ordinary, try their charcoal lemonade or bubbletea smoothie.
Maude's Garden and Coffee:  Talk about an evolution!  When Maude's first opened, at the corner of Ray and Strickland Roads in North Raleigh, it was mostly a fairy garden supplies store with a small area for coffee.  Slowly but surely the quality of their brew, from Carrboro Coffee Roasters just down the road, demanded more and more of the little shop's real estate, and now the coffee shop is the main attraction.  Charming, unassuming and a bit quirky, this local joint with some of my favorite lattes in town is making a name for itself.  They're now hosting book signings, author discussions and family game nights- so much to check out!
So there you have it, Raleigh- four exceptional local spots to get your next cup of coffee.  Support local and get your caffeine in one shot!
---
Leave a comment
Comments will be approved before showing up.